With Effect From 01.04.2017



01. Archanai Ticket

02. Iyyappan Malai

03. Special Entrance (Per Head)

04. Two Wheeler & Three Wheeler

05. Four Wheeler & Heavy Vehicle

06. History Of Temple Book

07. Saharasra Nama Archanai

08. Moolavar Abishegam

09. Sandhana Kappu

10. Silver Chariot Urchavar

11. Moolavar - American Diamond Kavasam

12. Moolavar - Navarathna Diamond Kavasam

13. Golden Chariot Urchavar

14. Ganapathy Homam

15. Gaja Poojai

16. Vennai Kappu

17. ThiruKalyana Urchavam Urchavar

18. Moolavar - Gold Kavasam

19. 108 Sangabishegam

20. 1008 Sangabishegam

*Daily "Annadhanan-Prasadams" will be distributed three times (7.45 AM / 11.00 AM / 5.30 PM) by donation received from devotees.
The cost fixed @ Rs. 1,200.00 (worth 4 KGs. Rice) will be distributed at a time.
Devotees can donate liberally for the above said scheme.
Due to computerization of billing in temple; Booking for all types of POOJA, ARCHANAI and ABISHEGAM are done before 6.00 P.M one day before for local devotees and three days before for outstation devotees with effects from 01.04.2018
-By Management
ARULMIGU MANAKULA VINAYAGAR DEVASTHANAM, PUDUCHERRY
"KIND APPEAL TO DEVOTEES" FOR SPECIAL ANNADHANAM SCHEME"
WEEKLY THREE DAYS (FRI, SAT & SUNDAY) FOR 160 DEVOTEES only
COST: Rs.8,000/- per day for Ubayam
Donations are accepted in Cash/Cheque/DD/NEFT or RTGS
Bank: Central Bank of India, SB A/c: 1235546557 IFSC: CBIN0281354
(Voluntary Donations are exempted u/s.80-G of IT Act)
Annadhanam Tokens issue time: 11.30am & Lunch time: 12 Noon
(Once issued tokens will not be permitted after 12.30pm for latecomers)
- By TEMPLE ADMINISTRATION -
Card Payment Accepted
--------------------------------------------------------------------------------------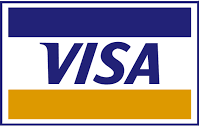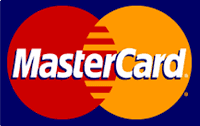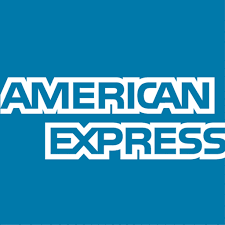 --------------------------------------------------------------------------------------
All Cards (Visa, Master Card, etc..) Accepted from 14-01-2017
For Card Payments Minimum Amount Rs.150/-
5.00
10.00
20.00
25.00
100.00
150.00
175.00
600.00
900.00
1,200.00
1,200.00
1,300.00
1,400.00
2,000.00
2,000.00
2,000.00
2,500.00
3,500.00
5,000.00
10,000.00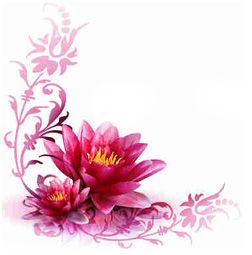 Copyright 2009 - 2015. Arulmigu Manakula Vinayagar Devasthanam